Webinar Invitation 4/25/18: Airports On A Carbon Diet plus How The Airport Carbon Accreditation Program Works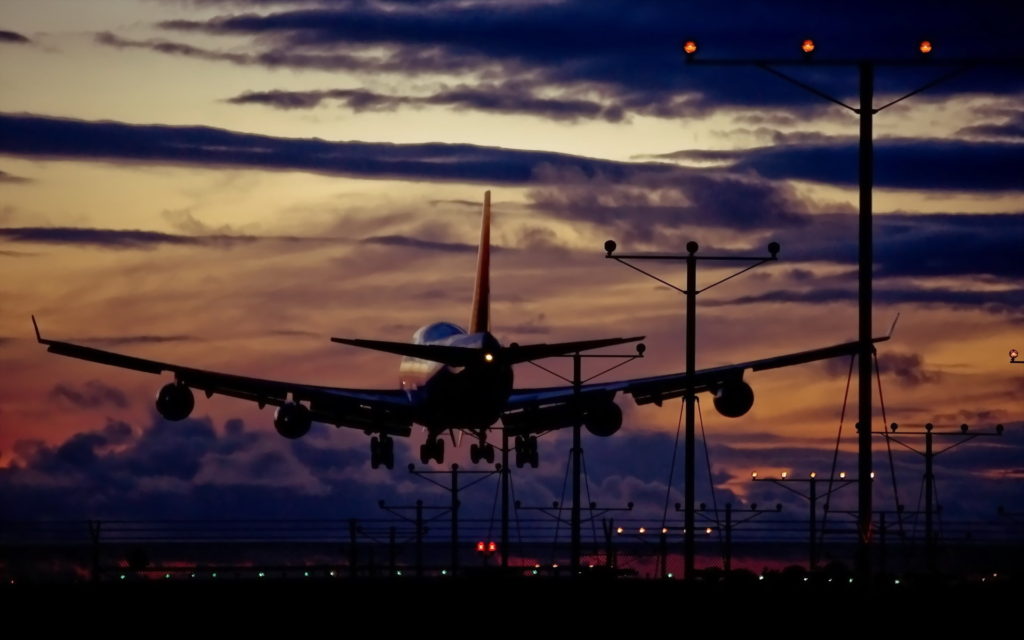 Airports On A Carbon Diet Plus How The Airport Carbon Accreditation Program Works
Transforming Leadership Webinar Series
Date: Wednesday 4/25/18
Time 12:00 – 1:00 pm PST
Who has not flown out of an airport? As you can imagine, carbon neutrality is difficult to achieve with so many passengers, airport operations, mass transit, and the airlines themselves all generating carbon. Join us to learn how airports are reducing their carbon footprint in a big way! Los Angeles World Airports, Dallas Ft. Worth International Airport, and San Diego County Regional Airport Authority will walk you through their carbon strategy and the biggest trends to prepare for.
As an industry, airport managers across the nation and around the world are working together in a combined effort called the Airport Council International Airport Carbon Accreditation Program. The aviation industry's carbon reduction strategy will be valuable for any other industry to explore. Join the discussion to learn how to bring your industry together to solve problems.
Key Topics
What is Airport Council International (ACI)?
What is the Airport Carbon Accreditation Program (ACA)?
What is the airline strategy for carbon neutral growth?
How does sustainable aviation jet fuel lower carbon emissions of aircraft at LAX?
How is DFW achieving carbon neutrality?
What alternative energy sources power San Diego Airport?
What is the outlook for the airport industry to achieve carbon reduction goals?
Meet the Speakers
Rob Freeman is the Los Angeles World Airports Environmental Manager and has a 23-year career with the City of Los Angeles. The Los Angeles World Airpor
ts Environmental Compliance Division manages issues for air quality pollution, water quality, hazardous materials and waste, soil contamination, and other environmental topics at LAX, Van Nuys Airport, and the property at the site of the proposed Palmdale Airport.
Before coming to the City of Los Angeles, Rob was a Water Technician with the Los Angeles County Sanitation Districts, and an Environmental Chemist for an environmental services firm. Rob has a BS degree in Applied Ecology and a MBA with a focus on Environmental Management.
Kris Russell is the Environmental Program Manager at Dallas Fort Worth International Airport responsible for the Sustainability, Air Quality, and Climate Protection programs. He received a B.S. in Conservation Biology from the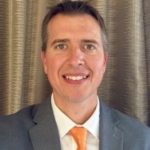 University of Texas at Austin and a M.S. in Environmental Science from the University of North Texas. In addition to over 17 years of aviation air quality experience with DFW Airport, his experience includes work for the U.S. Environmental Protection Agency Office of Science Policy and the Texas Commission on Environmental Quality.
Kris serves as the Chair of the ACI-NA Environmental Affairs Committee Air Quality Working Group and serves on expert panels at the National Academies in Washington D.C. conducting environmental research for the Airport Cooperative Research Program.  Recently, Kris was selected to serve as the U.S. Airport representative on the Airport Carbon Accreditation Program Global Task Force.
Chad Reese is the Environmental Affairs Manager at the San Diego County Regional Airport Authority, the agency that manages the day-to-day operations of San Diego International Airport (SAN). As the sustainability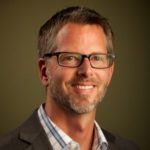 program area lead at the Airport, Chad contributes to energy efficiency and renewable energy capital projects, clean transportation policy and initiatives, and behavior change programs including the Airport's new "SAN Green Concessions Program" (a green business program specifically designed for Airport concessions tenants). Chad also manages "The Good Traveler" carbon offset program developed by the Airport, and is responsible for annual greenhouse gas emissions inventories and certification via Airport Council International's "Airport Carbon Accreditation" program (SAN is one of only 34 North American airports to be certified).
Chad holds a MBA in Sustainable Management from Presidio Graduate School. He currently serves as a Board Member for the San Diego Roots Sustainable Food Project, and on the advisory committee of the San Diego Regional Climate Collaborative. Prior to the Airport Authority, Chad spent several years at the Center for Sustainable Energy working on renewable energy and energy efficiency projects.
Login Here:
Transforming Leadership Sustainability Webinar Series - Airports On A Carbon Diet
Wed, Apr 25, 2018 12:00 PM - 1:00 PM PDT
Please join my meeting from your computer, tablet or smartphone.
https://global.gotomeeting.com/join/213560533
You can also dial in using your phone.
United States: +1 (571) 317-3122
Access Code: 213-560-533