Join a powerful network of sustainability professionals today!
You're invited to become a member of the Sustainability Management Association (SMA)! SMA is the accrediting body of the Sustainability Management Certified Professional (SMCP), certification. We are professionals who drive economic performance and create stakeholder value through social responsibility and environmental stewardship. Our mission is to make a positive impact and transform leadership. Network with the best.

Annual dues are only:

Students ($25): Professionals ($50): Note: Annual membership dues are non-refundable. You can also mail a check payable to Sustainability Management Association or request an invoice on the Contact Us page.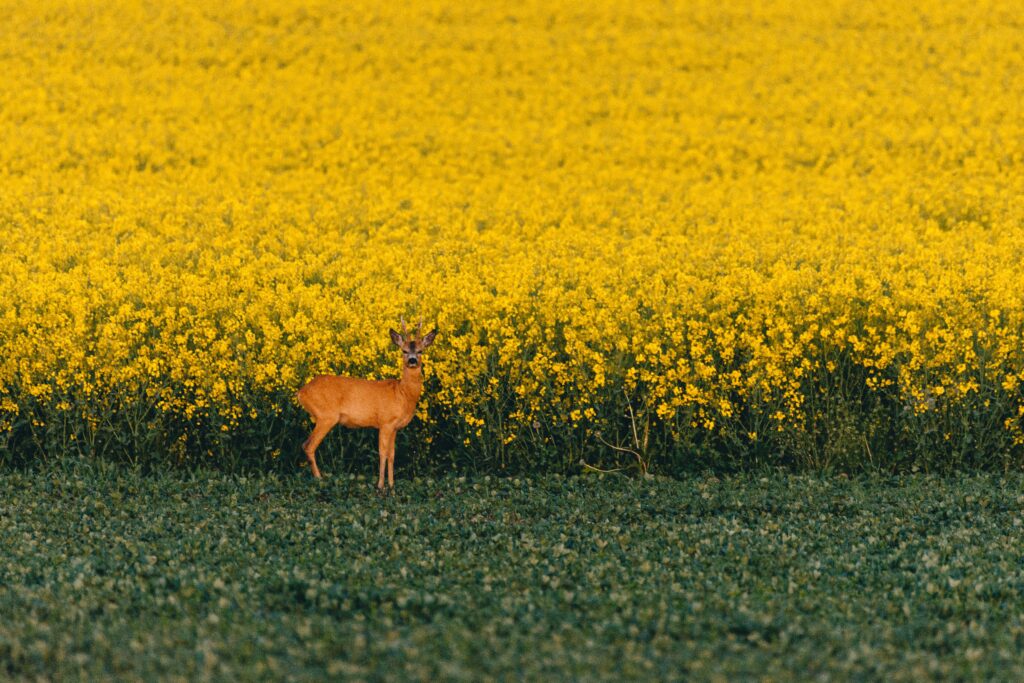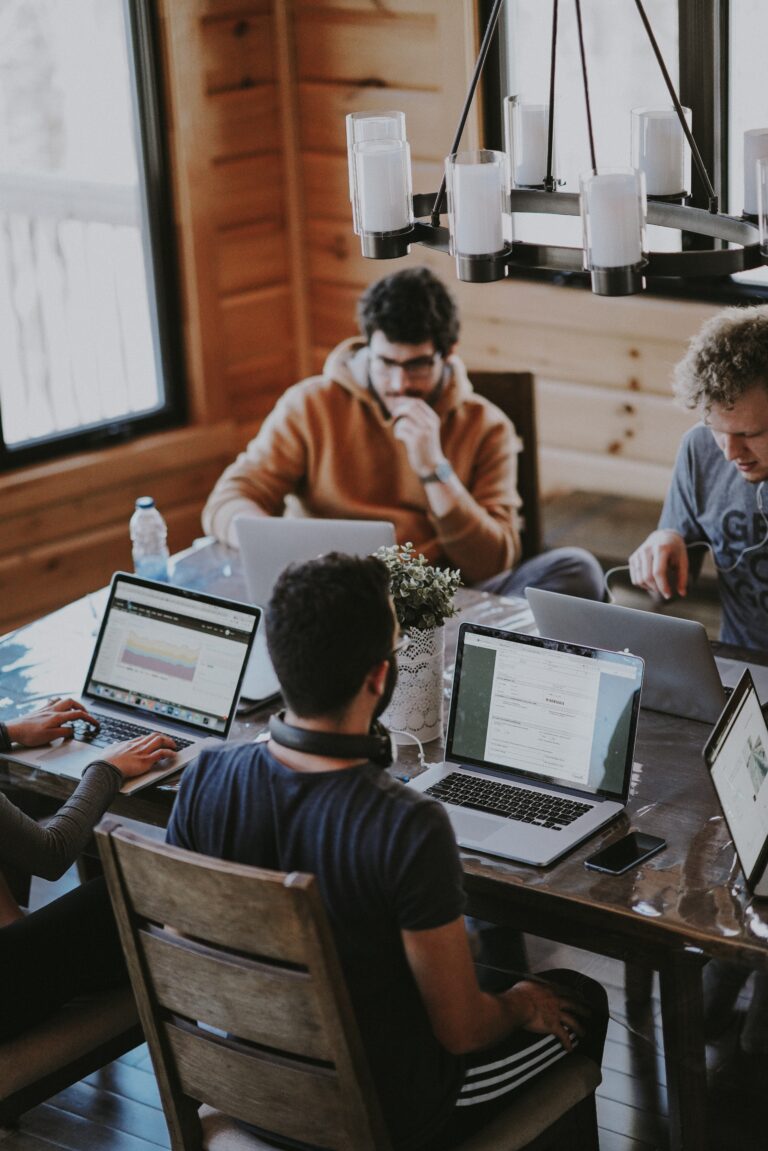 Organizational Membership
Display your pride in managing sustainability and become an organizational member.
SMA will be honored to display your logo on the front page of the website annually as an organizational member.
Please contact us directly to arrange the following benefits: an email introduction to the membership and a social media blast about your product or service tailored to your target market.
We believe in connecting our members for B2B, B2G, and B2C as we are all looking for new technologies or systems to efficiently manage sustainability. Make sure we all know about your brand!
It's easy and affordable to join.
SMA Members Are Change Agents:
There are so many reasons to be apart of an association. What's your passion? Meet Lucas!
Welcome to the association of sustainability professionals who walk the talk.