The toolkit is designed to assist you with finding open-access resources to solve problems.
What Would You Like to Learn?
Procurement Solutions
Environment
Sustainable Materials Management
Climate Action Planning
Social Responsibility
Economy
Sustainability Accounting
Fastest Growing Green Job Sectors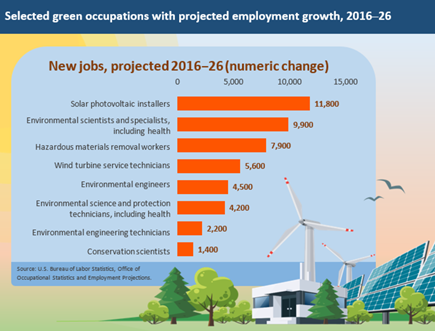 There are so many reasons to be apart of an association. What's your passion?
I Want to Be the Solution
It's easy and affordable to join.
Welcome to the association of sustainability professionals who walk the talk.