4-19-2023 at 10am PT - Watch the Video Here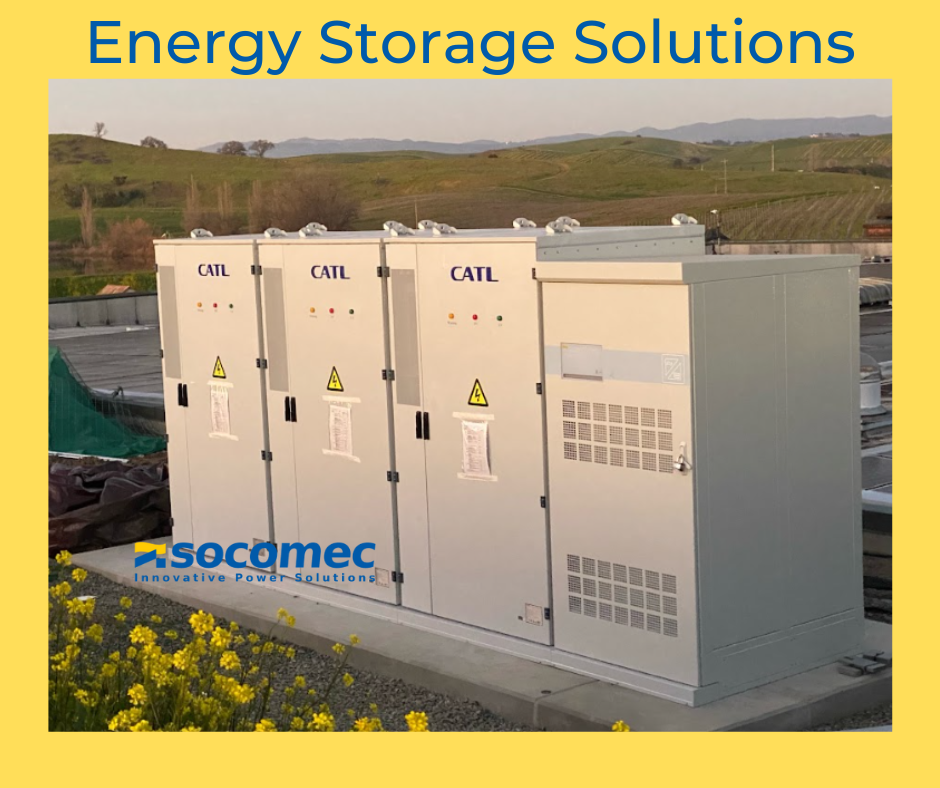 Introduction to Energy Storage for Commercial & Industrial Buildings – Transforming Leadership Webinar Series
Date: April 19, 2023
Time: 10:00 am – 11:00 am PDT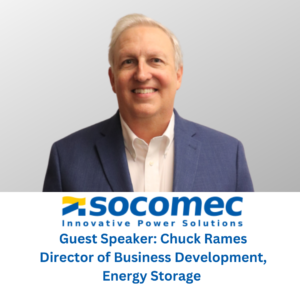 Learn how to optimize renewable energy generation with battery energy storage to improve financial returns and reduce CO2 emissions.
Introduction to Energy Storage for Commercial & Industrial Buildings – Transforming Leadership Webinar Series
Participants will acquire a business-level introductory understanding of Energy Storage terminology, concepts, and current trends, such as:
What is Energy Storage?

Market Size and Forecast

What does it do?

Incentives – Inflation Reduction Act Investment Tax Credit and more

Examples of Energy Storage Hardware

Examples of Energy Management Software plus submetering   
Who Should Attend
Professionals in Sustainability, Building Management, Renewable Energy, and related fields who have a net zero carbon emissions goal. Please invite your CFO. Please share this announcement with your network.
About the Speaker
Chuck Rames is the Director of Business Development, Energy Storage, for Socomec Inc.
Socomec is a 100 year old, French-based manufacturer of Electrical Equipment, which includes Energy Storage Systems.
Chuck has long been an advocate for Solar Energy, and he sees energy storage as the breakthrough enabling technology that enables Solar Energy to provide a much larger share of our electricity.  Energy Storage makes it possible to store energy from the sun mid-day, and then use that energy in the evening, when electrical demand is highest.
Chuck has worked over the last several years to help Socomec design, manufacture and certify a new range of Energy Storage Systems for commercial and industrial buildings.  Chuck enjoys the multi-cultural opportunity of working with colleagues and customers in both Europe and North America.
When he is not working, you can find Chuck with his wife, exploring the state and national parks of California, and/or spending time with their grandniece and grandnephews.
Join on your computer, mobile app, or device:
Dial by your location:
+1 646 931 3860 US
Meeting ID: 530 898 4066
Passcode: 097155